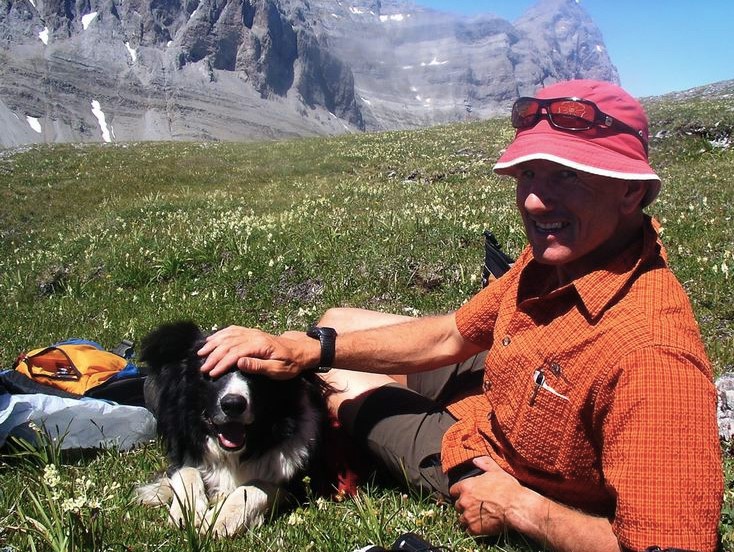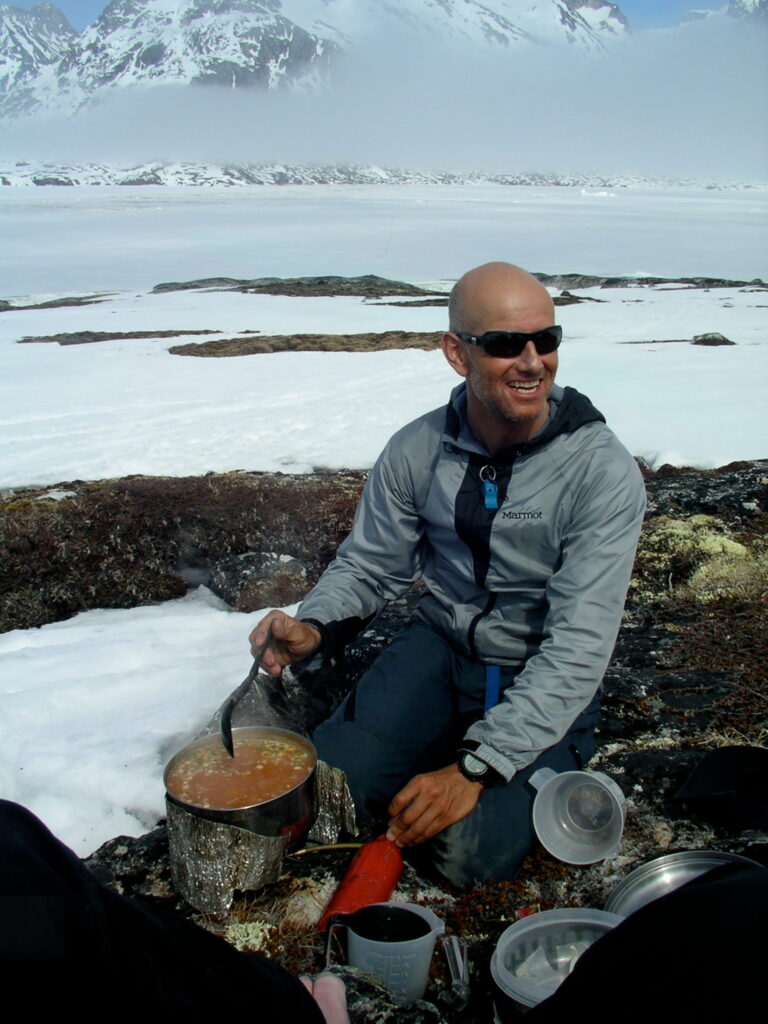 Duncan has been in Fernie since 2000. Before that he lived his life adventuring in various locations around the world, including Africa, the USA, Norway and Europe, both in and out of the British military.
He spent his time between 2000 – 2008 learning and gaining experience working in the mountains as a ski patroller, raft guide, hiking guide, ski guide and avalanche training instructor. In his spare time, he spent as much time as he could in the backcountry during both summer and winter seasons. He completed many trips, both locally and further afield, including Mt. Waddington, Mt. Logan, Kokanee Glacier, Bonnington Traverse, Wapta Icefields, Jumbo, The Bugaboos, Iceland, Greenland and more.
In 2009 he took a break from professional outdoor work to focus on a landscaping business in Fernie. During his time as a small business owner/operator, he never gave up on recreational ski touring, hiking and exploring. Having now passed that business on, he's back into the mountains professionally!
Duncan delights in sharing his enjoyment of the outdoors with clients, while getting everyone back to base safely. Even though he's not a Geologist or Natural History Phd, Duncan can still fold some "interpretation" into every trip, be it a little local history, culture, nature nuggets, or fascinating forest facts 🙂